The Three Keys to a Great Password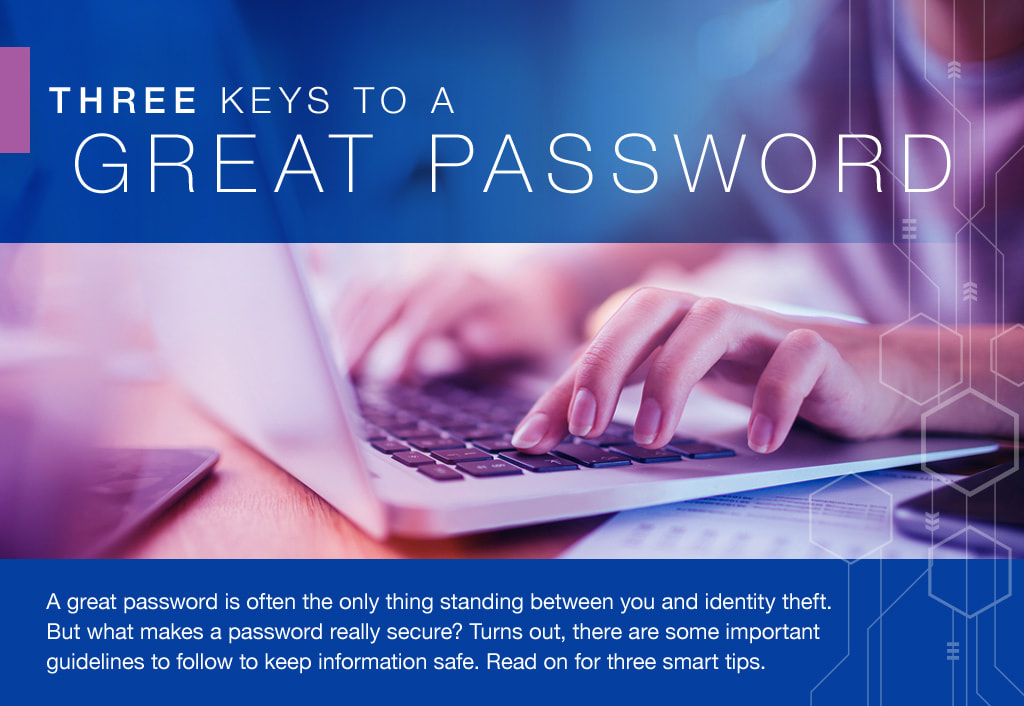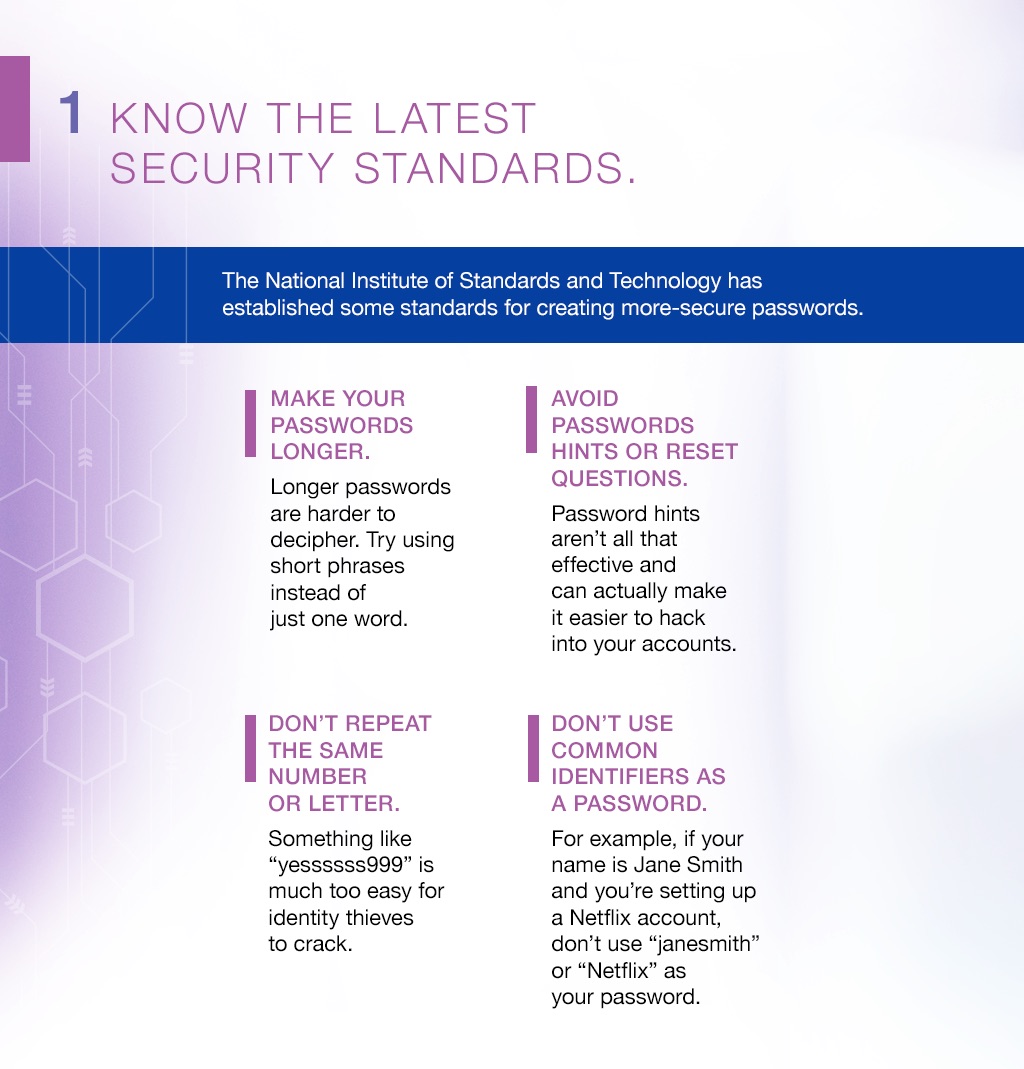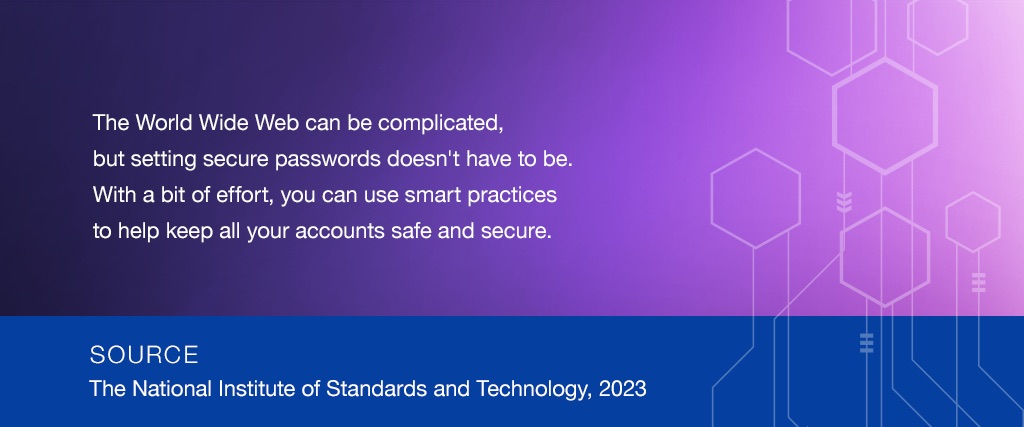 Related Content
You might qualify for Medicare if you're under 65-years-old. This article will explain the conditions where you may qualify for Medicare early.
Making the most of surprises is a great reason to work with us.
How does your ideal retirement differ from reality, and what can we do to better align the two?