A Meal for All Generations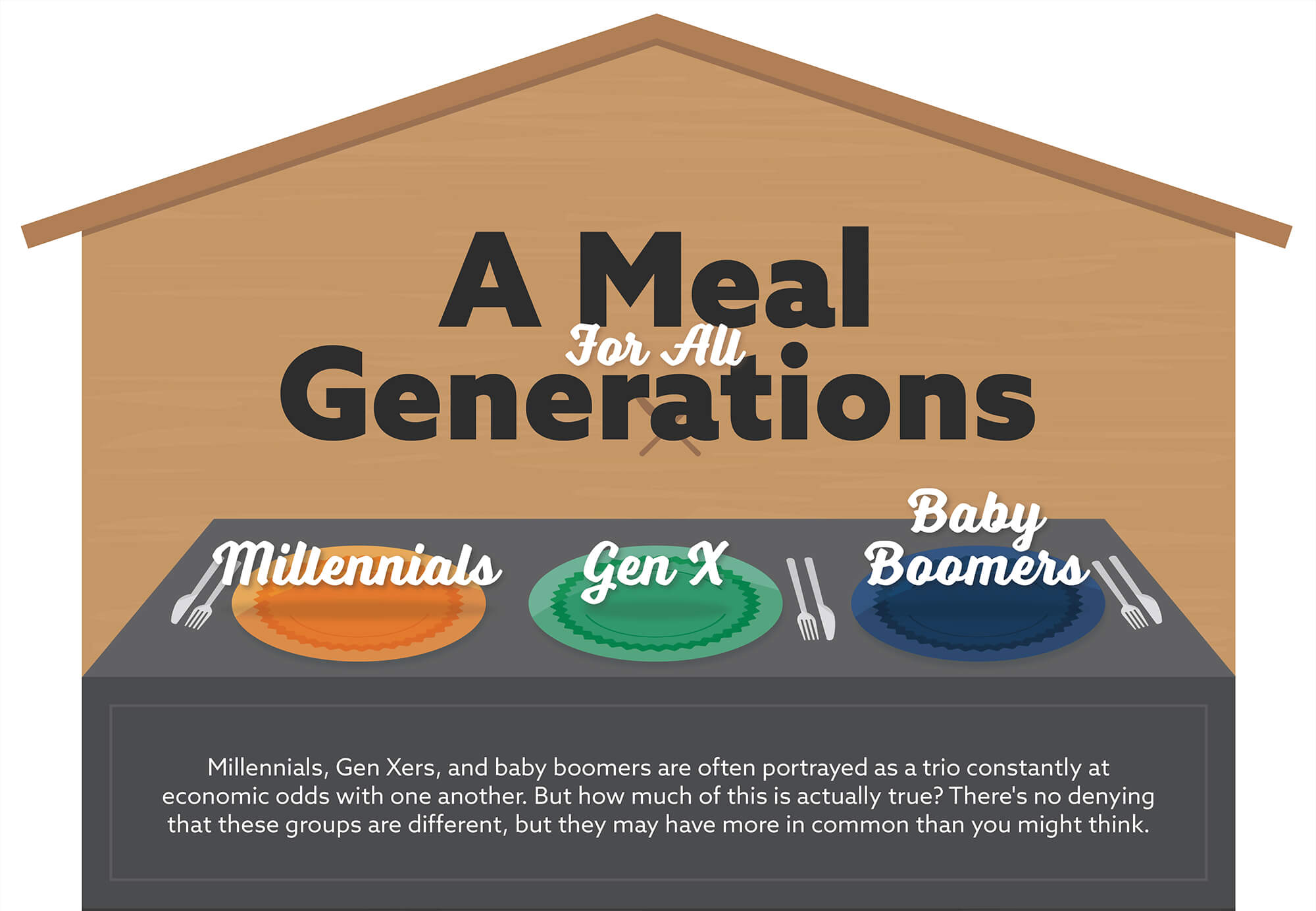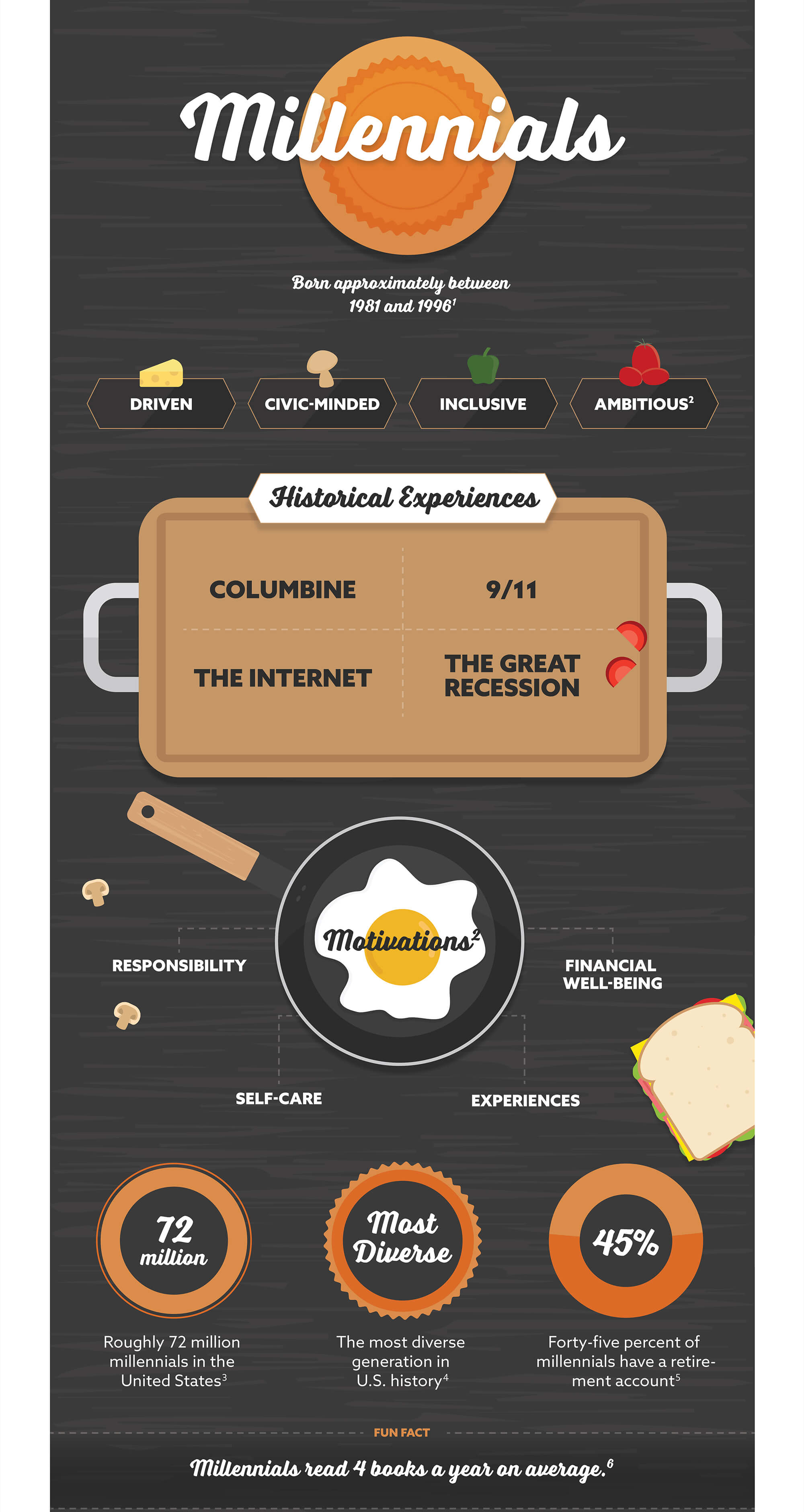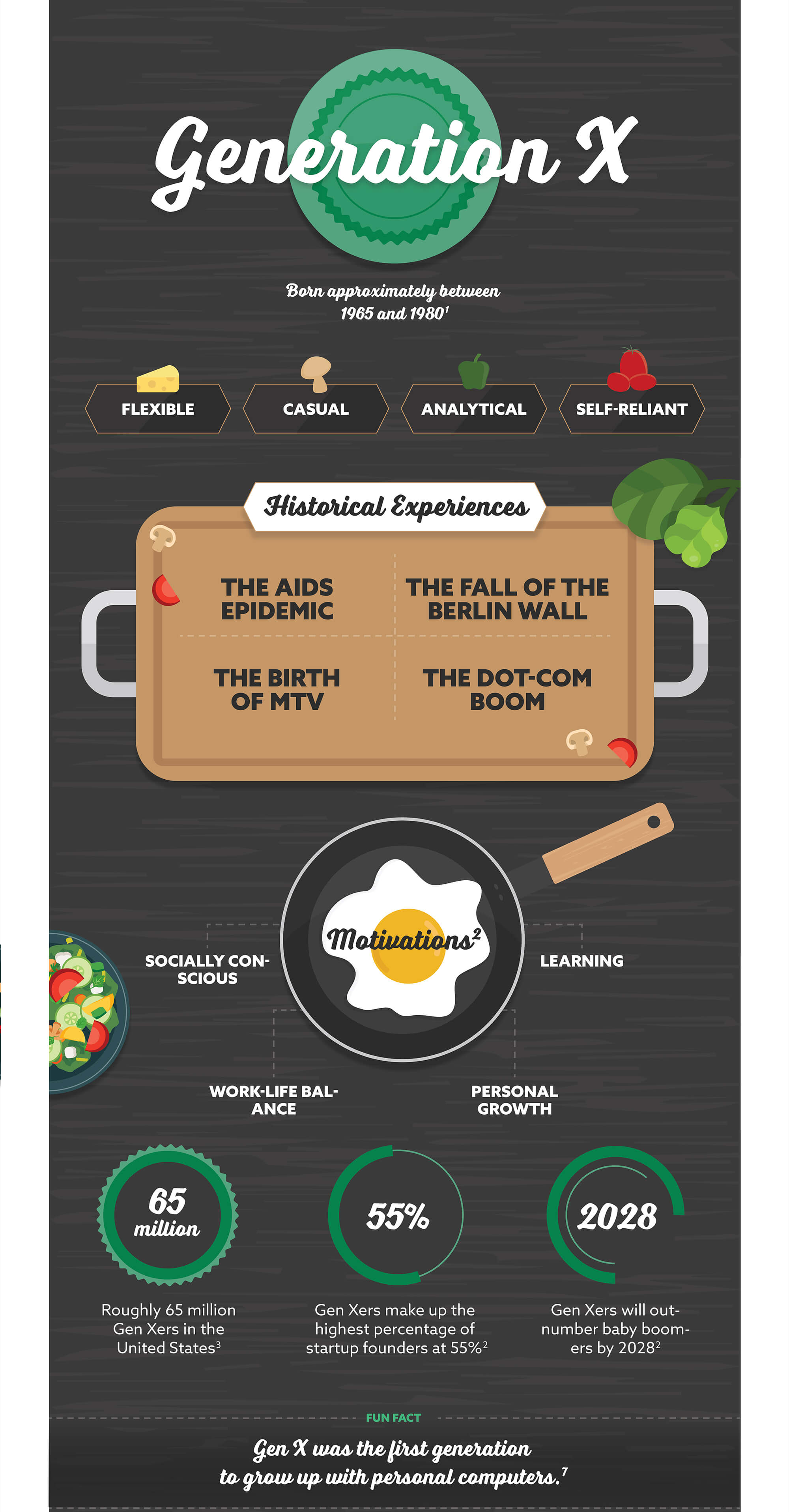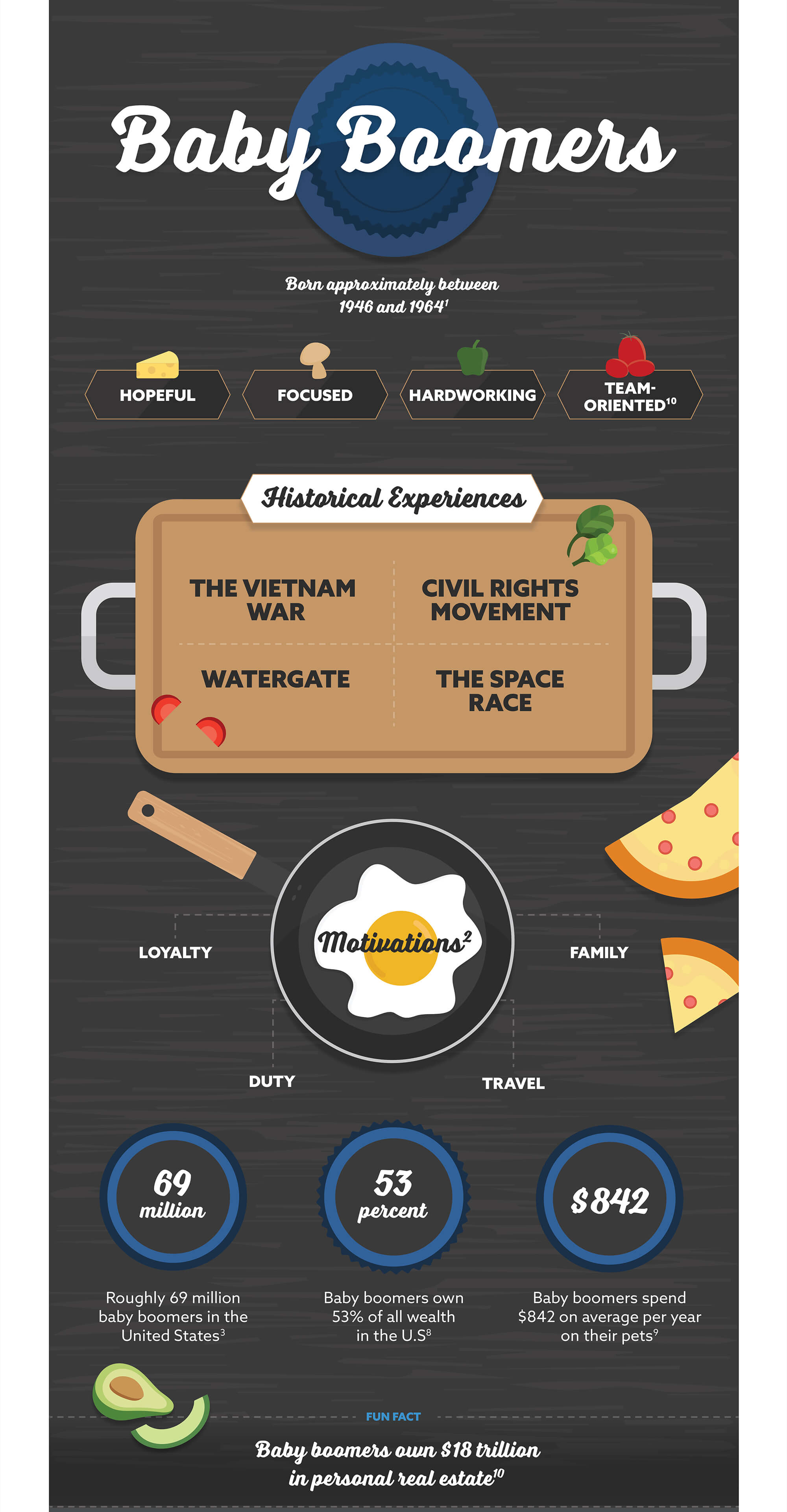 Related Content
The average retirement lasts for 18 years, with many lasting even longer. Will you fill your post-retirement days with purpose?
Workers 50+ may make contributions to their qualified retirement plans above the limits imposed on younger workers.
This calculator will help determine whether you should invest funds or pay down debt.